은은하면서도 빈티지한 무드의
레터링 배색 라운드 맨투맨이에요 : )
전체적으로 루즈하게 떨어지는 핏으로
체형 커버에도 만족스러우며
배색 레터링 포인트로 밋밋함을 덜어주어
은은하면서도 빈티지한 무드로
다양한 하의와 손쉽게 매치하실 수 있어요 !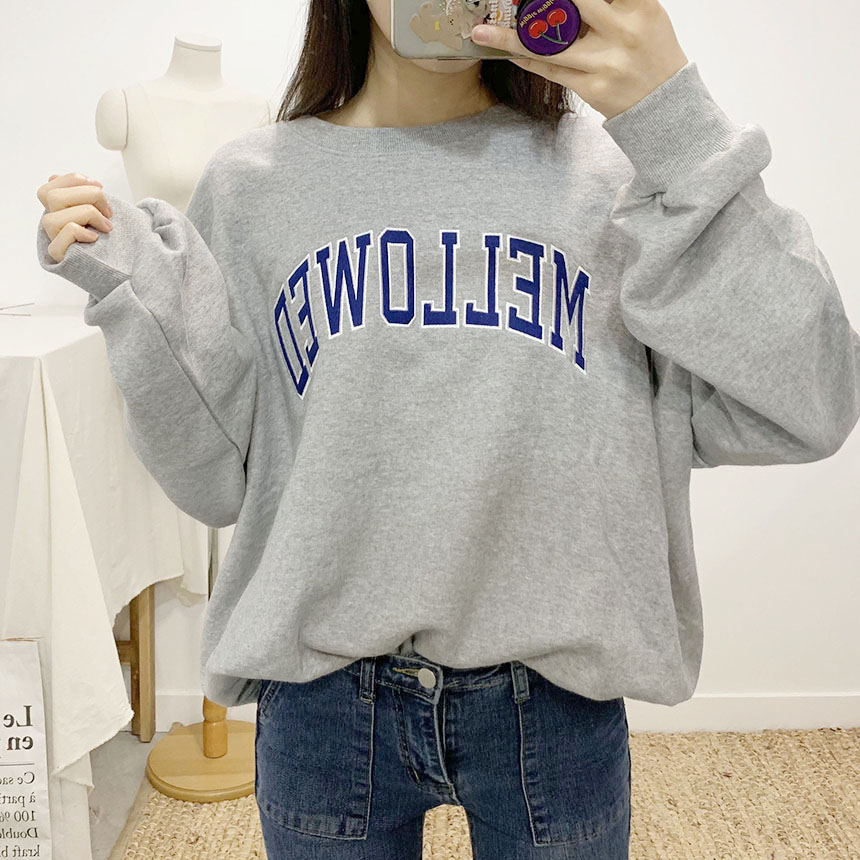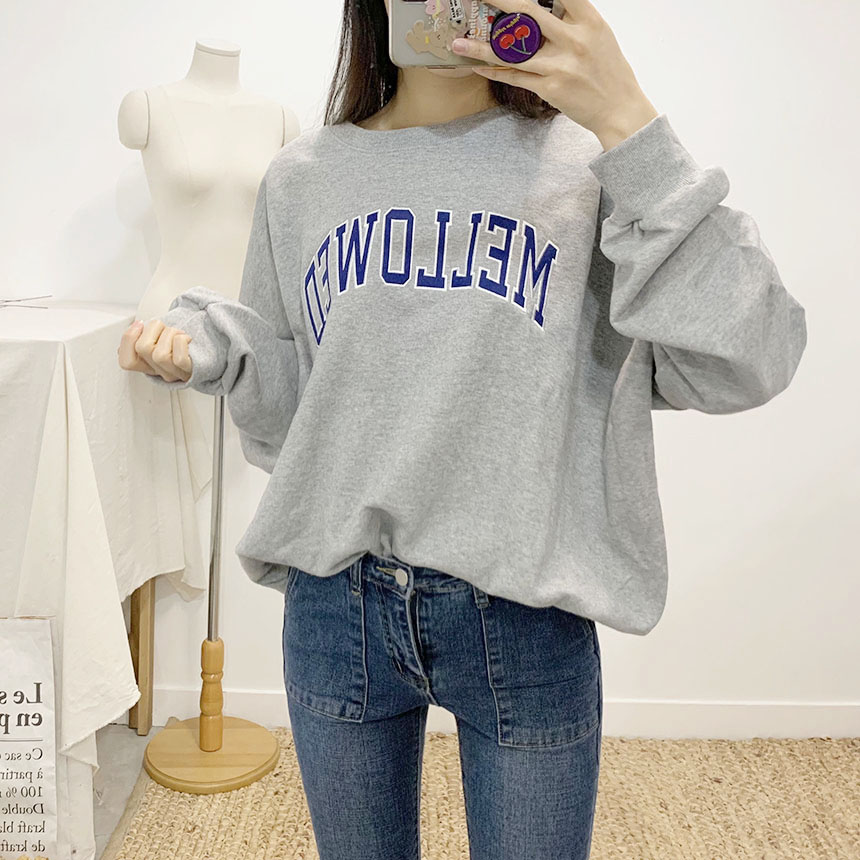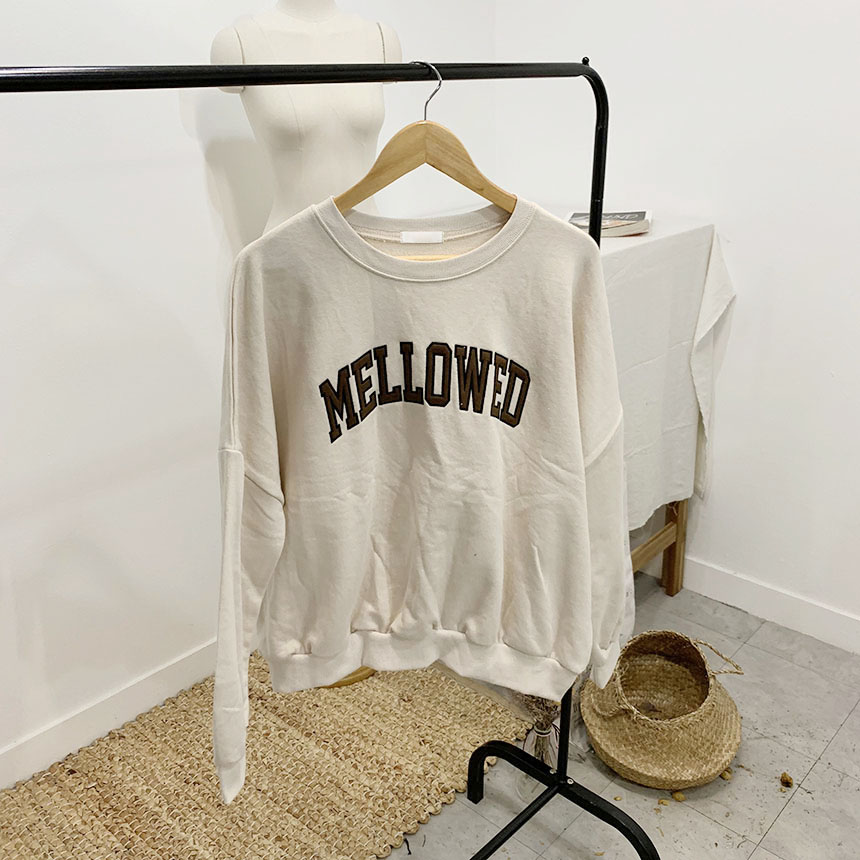 Ivory (아이보리)
Black (블랙)
Gray (그레이)
PRODUCT INFO
색상 (Color) Ivory, Gray, Black
소재 (Fabric) 코튼 100% (Cotton 100%)
SIZE (Size / cm) Free
LENGTH (Length / 着丈) 64, SHOULDER (Shoulder / 肩幅) 81, CHEST (Bust / 胸) 73, SLEEVE (Sleeve / スリブ) 47, ARMHOLE (Armhole / 袖圈) 9
안감 없음/ 두께감 두꺼움/ 비침 없음/ 신축성 중간/ 촉감 보통
위의 실측사이즈는 단면의 길이입니다.
The above measured size is the length of the section.
上記の実測サイズは断面の長さです。
Manufacturer   Mashyellow / KOREA
Manufactured   2020. 01 (수시제작)
품질보증기준   소비자보호법에 준함
A/S 책임자     Mashyellow / 032-321-1054
WASHING TIP
드라이크리닝 / DryCleaning / ドライクリーニング